We offer a wide range of services to our current and future clients in a multitude of avenues. One of the services we offer is web app integration across mobile devices, tablets, and other devices.
We welcome walk in traffic for any software and hardware compatibility questions in our downtown Ventura location at 1068 E. Main St, Ventura Ca, 93001. Bring in your device and your questions. We will do our best to make sure that you leave configured to use your devices to its full potential. Also, we are familiar with what web apps, google apps, are best for your business. If you need iphone help or help with google settings stop in for at your convenience.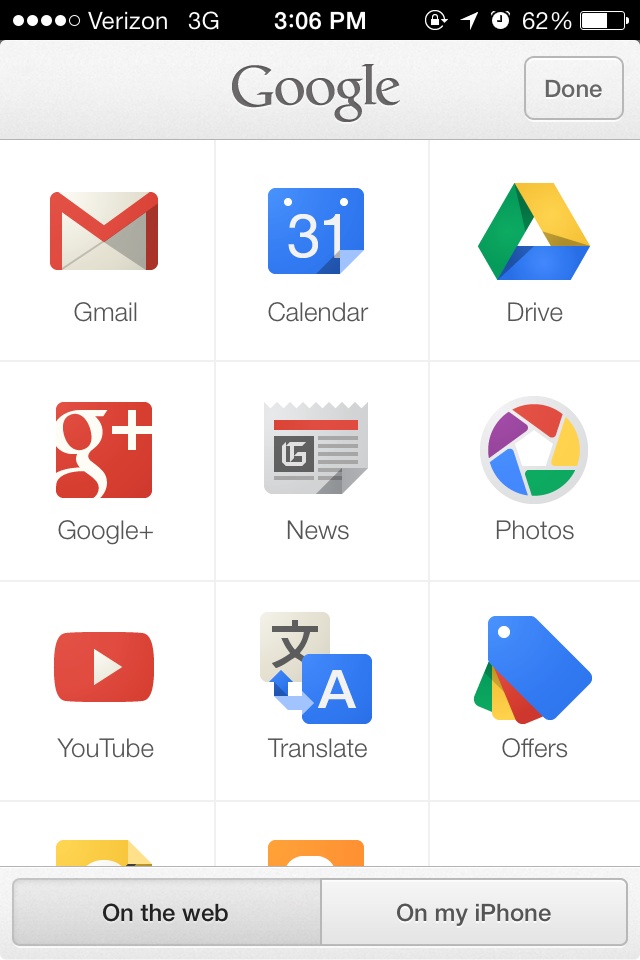 We had the opportunity to help out one of our premiere local clients expedite their workflow using Gmail on their iPhones. Unfortunately not all the web apps Gmail provides can be utilized right out of the box on iPhones. Fortunately, we make it a point to stay up to speed with the constant changes for the many devices in the market. We were able to get the iPhones synced to properly send and receive Gmail among be able to take advantage of Google's other web apps for convenience and ease of use all from the iPhone.