The Value of SEO
SEO should be the cornerstone of every businesses online presence. Businesses with well-organized SEO strategies in place can demonstrate the power that SEO holds for businesses. It is nearly impossible to place an exact value on SEO --- it varies substantially for each business. But it can be easy to develop an idea of how much great SEO can be worth to your business.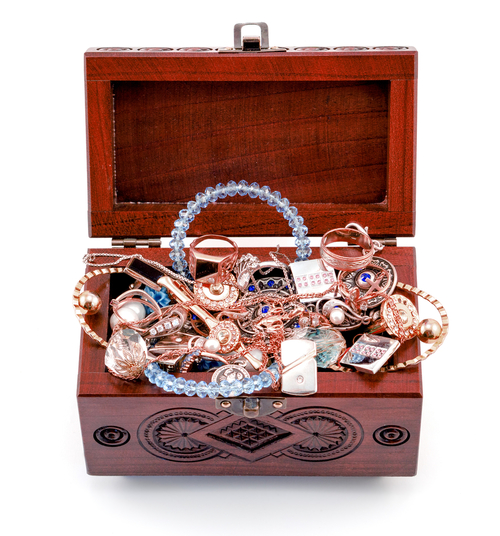 Close to 90% of all people in the United States now use the internet to search for services, local businesses, local dining, and to research products prior to purchasing. SEO places your website and your business in front of users at the moment they're searching for exactly what you provide. Considering the sheer volume of people using the internet to search for businesses or products like yours, the ability to place your website in front of them and let them know your business exists the moment they're searching for it is extremely powerful. So powerful, in fact, that for some businesses great SEO continues to be the difference between profitability and shutting the doors.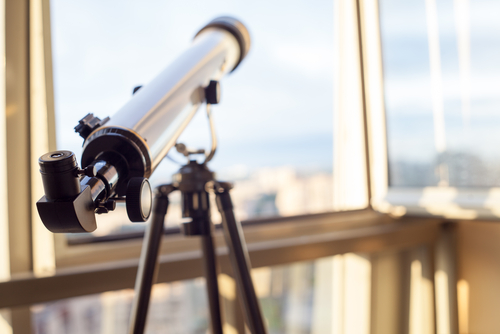 Some people have experienced SEO services which were ineffective. All SEO companies are not created equal. In fact, there is perhaps no greater disparity between the best and the worst than in the SEO and web development industry. In professional sports, even the worst player on the team is a fantastic athlete, and every player in the league has some value. In the SEO and web world . . . not so much. There are providers who simply don't have the ability to place your business in the top results of search engines where users will easily find your business. In fact, this describes most people selling SEO services. These companies have chosen to invest their resources into very convincing sales pitches rather than R&D.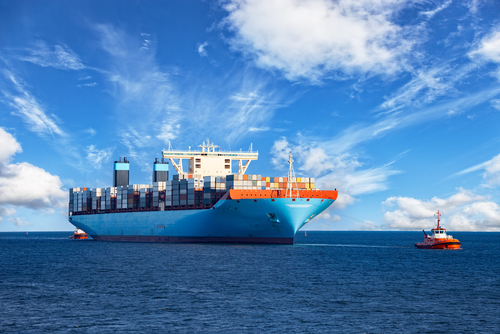 SEO is a never ending process. Why? Search engines --- let's just focus on Google --- constantly update, change, and improve the way their search engine processes information from websites and calculates which websites should have the top ranks for any given search. Search engine optimization is just that, optimizing your website for search engines to rank it according to specific searches you want people to use to find your business. As search engines evolve, SEO providers have to continuously reconfigure websites to ensure that the website continues to rank well for those searches. That is putting it simply.
When a website ranks within the first few positions of Google for a particular search, it is said to be "indexed" for that search. Meaning, Google has indexed that site as a reference for that particular search. When a website is not indexed for a search, the SEO provider needs to go through a process to acquire that indexing. Google's mission is to provide the world's best resource of information. To be indexed for a search, Google must determine your website is a good resource of information related to the user's search. To rank #1, Google must determine you're the absolute best resource for that information.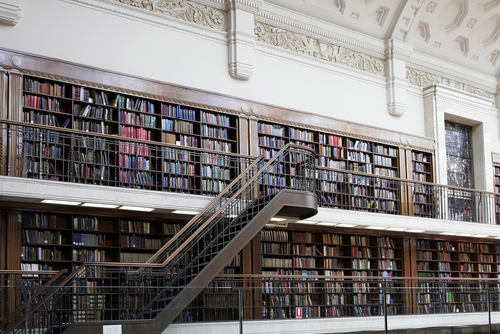 Content building is one of the most important phases of SEO because it is the basis of your website's information. No content equals no information equals no indexing. You may see websites ranking very highly for searches, and when you visit the site you don't see much information. There are hundreds of rankings signals (things measured by Google to calculate rankings), and content is the biggest, but there could be literally hundreds of reasons why the site is indexed so highly. Keep in mind, Google is not a perfect system, so there can be curiously high ranked sites, but with each update Google gradually weeds out low quality low content websites. Cheap SEO services tend to not include a content building strategy, and this makes sites highly susceptible to sudden drops in rankings.
Even when a website has the top ranking, it needs to continue to optimize itself not only to be configured for the most current search engine parameters, but also to keep itself updated with current information. Even if you're in an industry which hasn't had a major change in years, you have to keep your website current with new information. An expert SEO provider will be able to create ways to do this.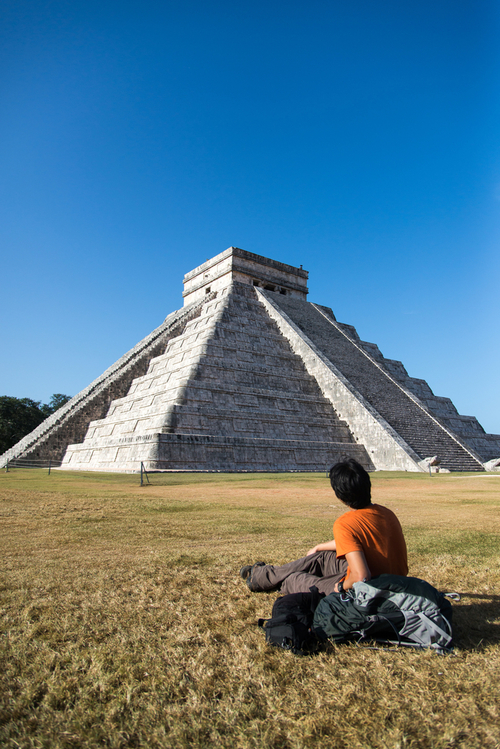 There is no reason to doubt the power of SEO. Google is one of the largest and most influential companies in the world. The value of the ability to help your businesses navigate and use the foundation of Google to your advantage can not be overstated. In fact, when it's put that way, how can you run your business without an organized, professional SEO strategy and feel like you're leading your company in the right direction? Google is not going anywhere, people will continue to use Google even more in the future, and as long as that is the case your business needs SEO to be competitive online.
Still want to know more? Everybody does. Schedule a free consultation or contact us at 805-243-8321 for more information. You may complete our quote request form http://www.thefinalcode.com/contact or email team@thefinalcode.com . We also accept walk-ins to our Main St. office Ventura. Please see contact page for details.