Event starts in event finished - on November 5th, 2015 02:00am

by The Final Code
Larry Murphy, co-founder of The Final Code, will be presenting as a guest lecturer at UCLA (University of California Los Angeles) in the Marketing and Sales Strategies for the Entrepreneurial Business course on November 3rd at 6pm in Royce Hall Room 150.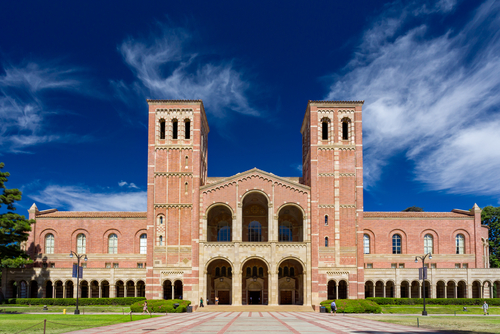 Discussion points during The Final Code's lecture at UCLA will include:
Role of internet marketing in a company's broad marketing plan

Website development

SEO and Keyword Selection

Social Media

Law and ethics that affect internet marketing
Many candidates were interviewed for this guest lecturing honor, and after a stringent selection process including in-person interviews, the UCLA course instructor and department head each selected The Final Code for our base of knowledge, resume and accomplishments, and standard of ethics. Naturally, a key point of the selection process was that the guest lecturer must have very high quality marketing information to present. That a renowned educational institution such as UCLA found The Final Code to have the best internet marketing information available to share in a professional business course is extremely rewarding. This caliber of official recognition is extremely rare in the internet marketing and web development industry.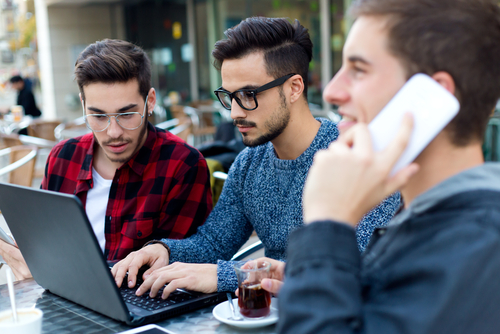 The opportunity to provide real-world experience and information to young entrepreneurs allows us to help set young business adventurers on the right track early in their careers. We're honored to have our base of knowledge and internet marketing theories endorsed by a world-renowned organization such as UCLA, and that our business model adheres to UCLA's stringent code of ethics is another feather in our cap.
The Final Code is a digital marketing and software development firm that helps large corporations and small businesses by creating custom web solutions. The process of helping several large corporations and countless small businesses has given The Final Code a well-developed insight into the challenges of driving new traffic to business websites, inspiring that traffic to engage, and converting that traffic into new clients and customers.